Calabash Cafe – November 2023: Research Gaps and Implementation Barriers w/ Milk Film Screening
Event 1 Discussion w/ Brooke Bauer
Event 2 Discussion w/ Noemi Weis & Hirut Melaku
(not a QMNC member? Learn more about QMNC membership here.)

Guest Speakers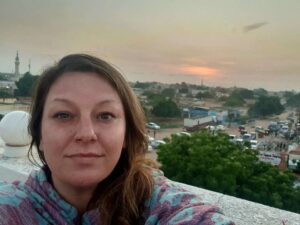 Affiliation: Global Nutrition Cluster
Bio: Brooke is currently completing her doctorate of public health at Tulane University focused on nutrition, emergency, and meaningful inclusion and leadership of people with diverse sexual orientation and gender identity.
(QMNC members, connect with Brooke Bauer here on the QMNC platform)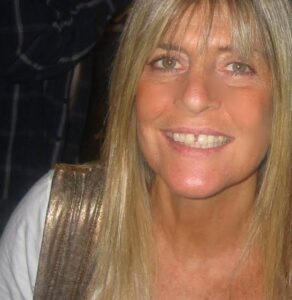 Role(s): Writer, Director and Producer
Affiliation: Filmblanc
Bio: Noemi Weis is an award winning Writer, Director and Producer that has spent over 20-years telling stories on the big and small screens, from her worldwide advertising projects to her award winning documentaries.
(Learn more and connect with Noemi Weis here)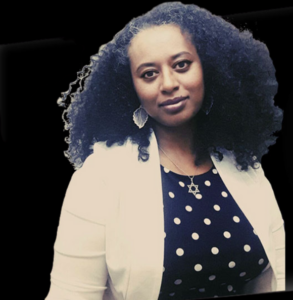 Role(s): Birth Companion, PhD Student
Affiliation: Ocama Collective
Bio: Hirut Melaku is an emerging scholar and healthcare worker (lactation consultant, birth companion), concerned with racial inequity, sexual violence and LGBTQ2S+ issues.
(Learn more and connect with Hirut Melaku here)